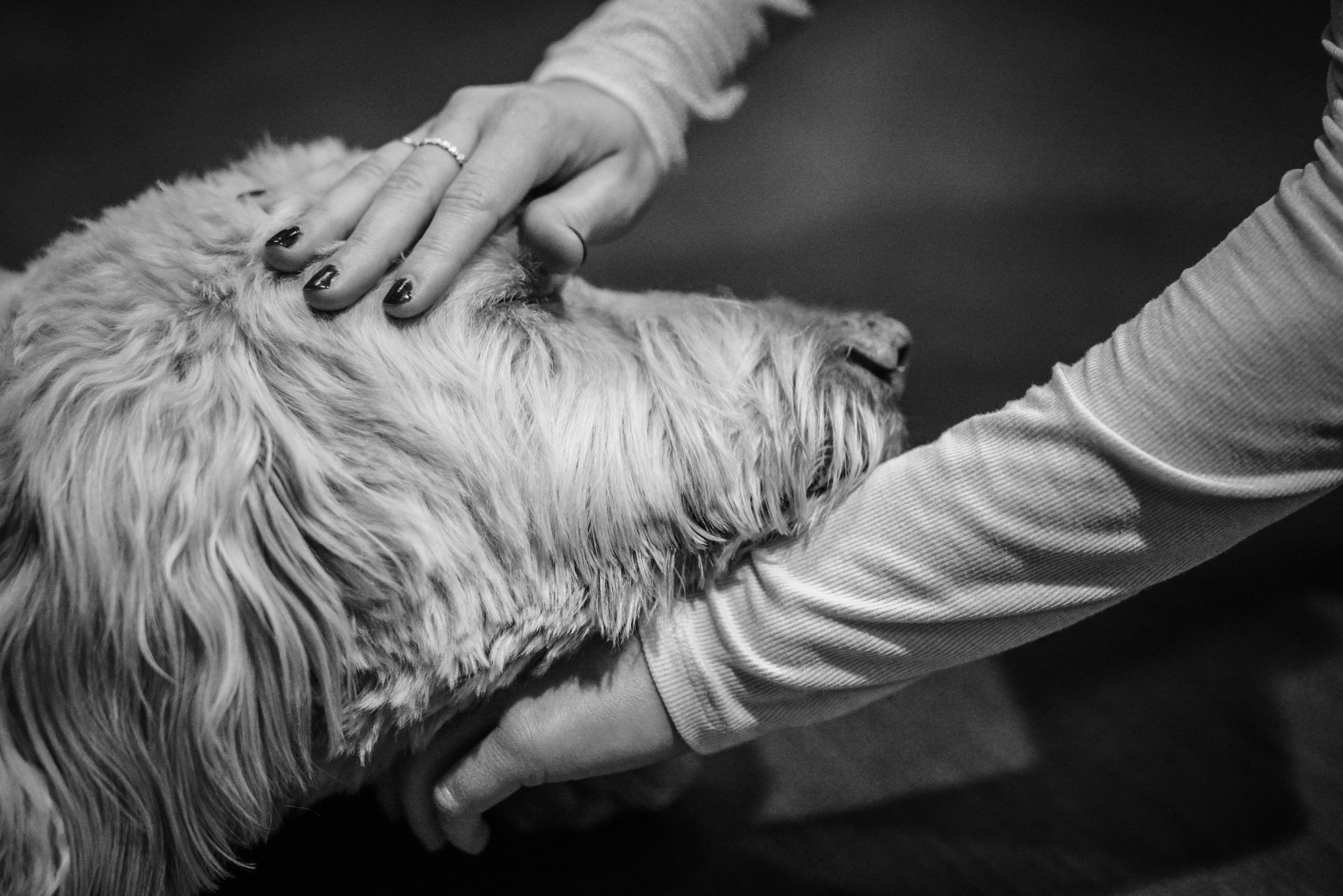 Interested in learning more about who makes a good therapy dog? Keen to know more about how to prepare for a therapy dog assessment?
"FOR THE LAST 10 YEARS, OUR PROGRAM HAS SCREENED AND TRAINED DOG-AND-HANDLER TEAMS FOR PARTICIPATION IN BOTH ON-CAMPUS AND COMMUNITY-BASED STRESS-REDUCTION PROGRAMS"
In his latest article, Who Makes a Good Therapy Dog? Dr. Binfet outlines the key traits characterizing strong therapy and handler teams, including proactive management and positive reactions to interacting with humans. This is a must-read for prospective handlers looking to get involved with therapy dog organizations!
"In short, we've had a lot of experience working with therapy dogs and seeing firsthand the characteristics that contribute to therapy dogs being successful in sessions…" Read more
Photos by Adam Lauzé and Freya L. L. Green.