Did you know that Dr. Binfet regularly writes for Psychology Today?
In his latest article, The Proliferation and Appeal of On-Campus Therapy Dog Programs, Dr. Binfet talks about how on-campus therapy dog programs are a low-cost, low-barrier, and effective way to reduce student stress on campus.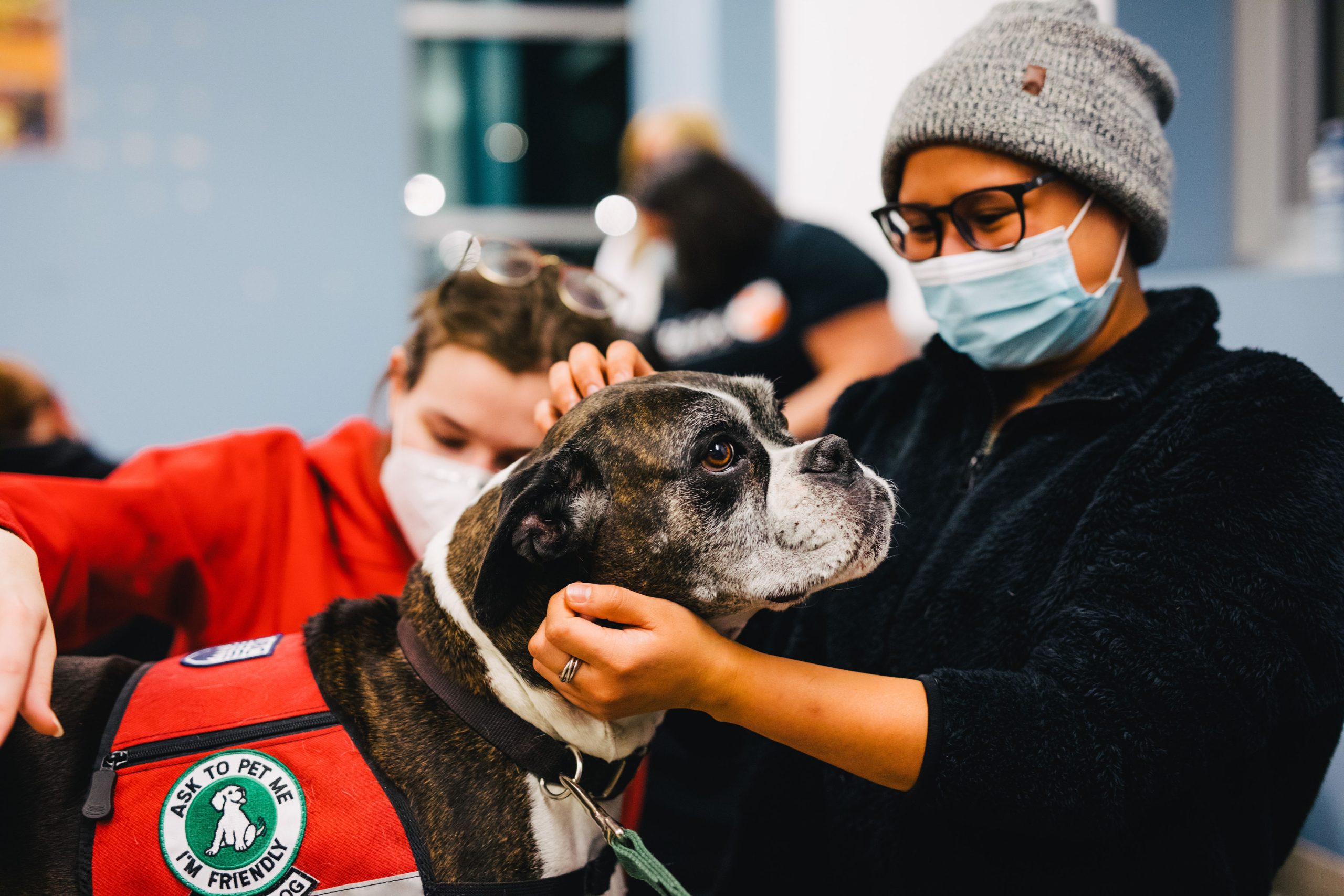 "Alongside the proliferation of on-campus programs, so, too, do we see a spike in the corresponding research conducted on the benefits of students spending time with therapy dogs" – Dr. Binfet.
If you'd like to learn more about canine-assisted interventions on campuses and the research examining the benefits of spending time with therapy dogs, check out Dr. Binfet's latest Psychology Today article!
You can also keep up with the B.A.R.K. program on Instagram @barkubc!
Photo by Adam Lauzé – Sarah Lauzé Photography.